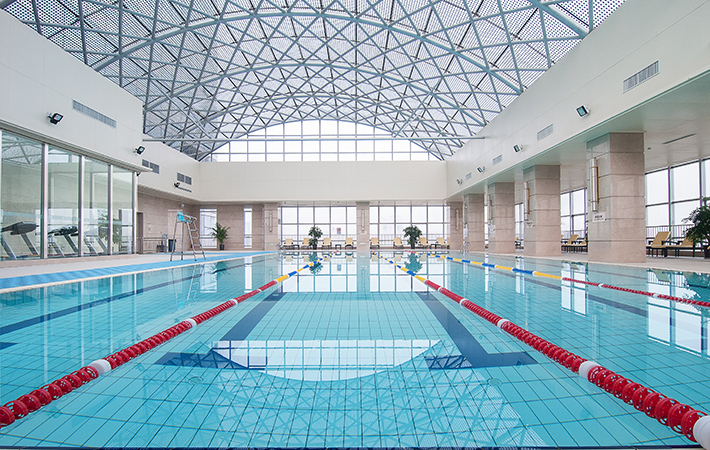 The use of swimming pool heating equipment could increase the daily service time, and offer a better swimming environment. Boilers are used for offering hot water to swimming pools, it is different from the bath water, the hot water could be recycled. Generally, the available fuel for swimming pool boiler could be electricity, oil, gas, coal, biomass. In consideration of cost, efficiency, safety level and environment issues, oil and gas fuel boilers are better for heating swimming pool. Sitong boiler is a professional boiler manufacturer for swimming pool, could customize the specific boilers based on customers' requirement.
Uses of Boiler & Hot Water for Swimming Pool
Sitong hot water boiler could used for different types of swimming pools, including both indoor and outdoor.