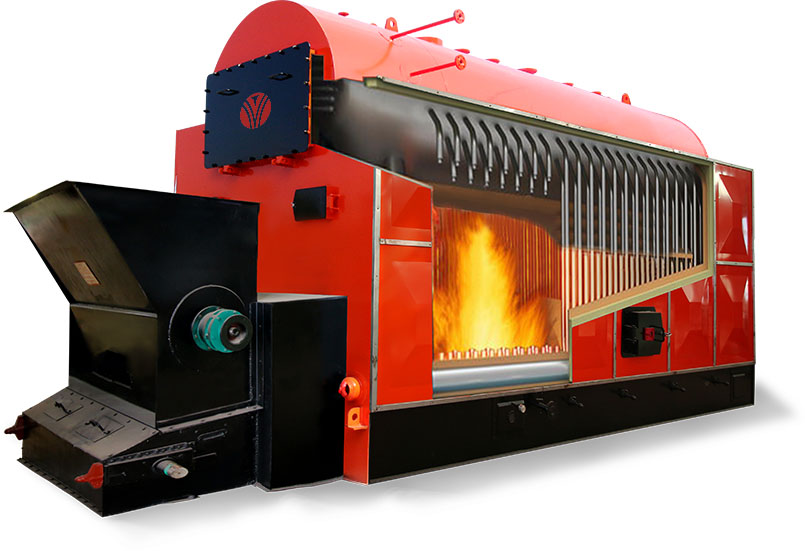 Sitong DZL coal fired chain grate boiler realizes almost zero pollution with the use of special dust collector solution (bag dust collector, double towers desulfurization, etc.), it is honored as Chinese famous brand. This series boiler is single drum horizontal type shell boiler with three-pass structure, the combustion equipment is chain grate (small scale flaker is available), has the advantages of feed mechanically, strong adaptability of different fuels, low coal leakage, and convenient maintenance. The fuel is coal, the diameter should be 6-25mm, and ash content should be less than 32.4%.
---
Performance Advantages
1. Excellent chain grate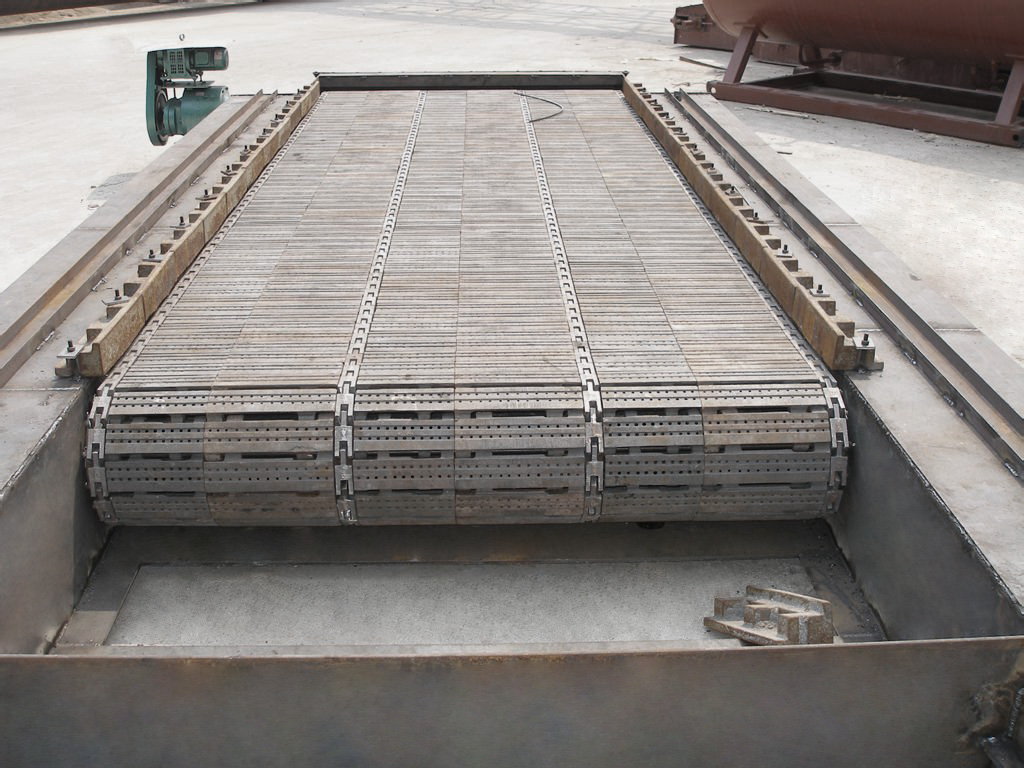 1) The small scale chain grate boiler could resist the temperature as high as 1200℃, long working life.
2) The chain grate has a low coal leakage because of the small gap.
3) High automatic degree, decrease labor cost.
---
2. Sufficient output
1) Adopts horizontal type three pass structure and large furnace, could absorb the thermal expansion effectively.
2) The large diameter boiler drum increases the radiant heating surface, to ensure the sufficient output.
---
3. High thermal efficiency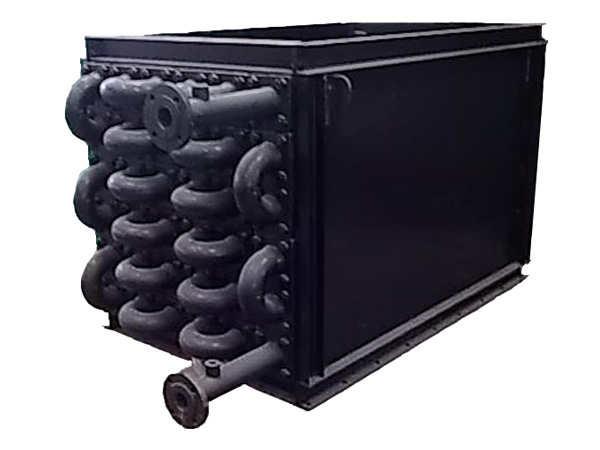 1) The spirally corrugated tube strengthen the heat transfer, improve thermal efficiency.
2) Equipped with economizer, make full use of the heat of flue gas, decrease the exhaust smoke temperature, increase thermal efficiency.
---
4. Avoid tube plate cracking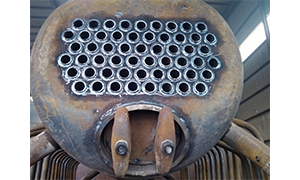 1) The boiler adopts arched tube plate and spirally corrugated tube, reduce stress, solves the problems of tube plate cracking.
2) Arrange two sides gas duct in drum, the smoke gas could enter into the front smoke chamber smoothly, the temperature of tube plate is lower than 600℃.
---
4. Environmental protection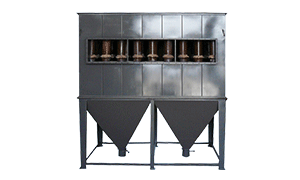 1) The splayed wall and smoke outlet have the function of dust removal, decrease smoke emission.
2) The chain grate boiler adopts several environmental protect measures (bag dust collector, double towers desulfurization, etc.) to meet the national emission requirement.