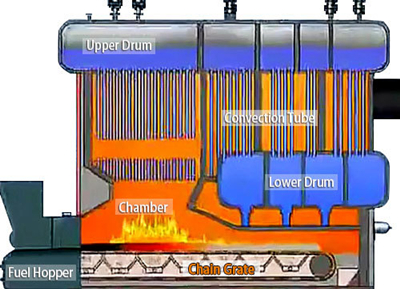 SZL series double drums boiler is horizontal type large capacity water tube boiler with high steam quality. Compare with the previous boiler, the new type SZL boiler adopts membrane water cooling wall, low thermal inertia design, and water cooling combustion chamber. This series boiler has reached the international advanced level on technology and performance, has the advantages of compact structure, convenient installation, short install period, low cost, and environmental protect.
---
Technical Advantages
1. Sufficient output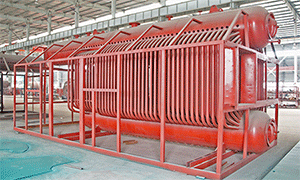 The boiler is equipped with double drums, membrane water wall, and large diameter furnace, the radiant heating area increases more than 50%, achieves sufficient output.
---
2. Membrane water wall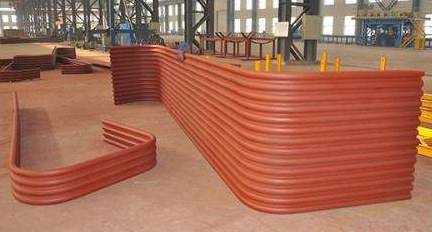 1) Adopts water cooling combustion chamber, increase the radiant heating area, improve the output and thermal efficiency.
2) The boiler body use membrane water wall structure, good sealing, low heat lose.
---
3. Excellent chain grate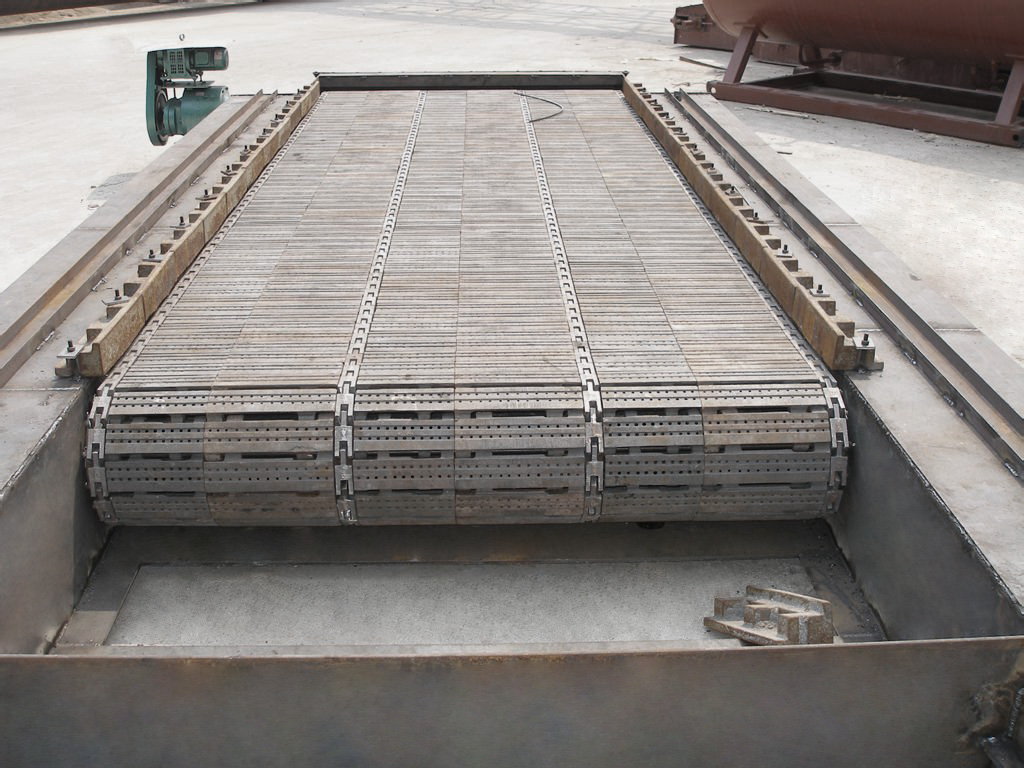 1) The small scale chain grate boiler could resist the temperature as high as 1200℃, long working life.
2) The chain grate has a low coal leakage because of the small gap.
3) High automatic degree, decrease labor cost.
---
4. Advanced arch design
1) Furnace arch adopts advanced design, forming obvious inverse "α" flue gas flow, which makes the boiler strong adaptability of different fuels.
2) The front and back arches are "wet arch" structure, keep a constant temperature and protect the arch.